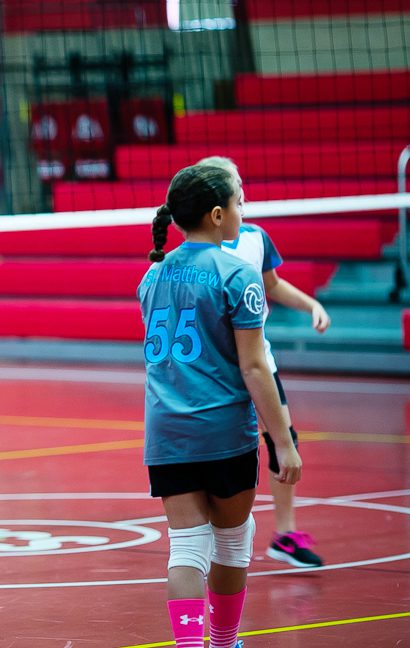 Welcome to St. Matthew Parish School Athletic Department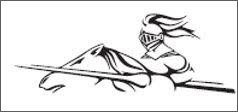 The St. Matthew Parish School Athletic Department offers current 5th through 8th graders the opportunity to compete in Volleyball, Cross Country and Basketball throughout the school year. In addition, our young athletes participate in Track and Field along with St James School.
The athletic program at St. Matthew Parish School knows the value in providing all young boys and girls entrusted in our care with a quality Catholic education and are happy to play a part in it by providing an experience of Christian competition that will enable students to develop athletic skills and personal qualities.
We believe that through athletics, students have the opportunity to learn the values of good sportsmanship, self-discipline, loyalty, leadership, and friendship.
---
Highlights
Volleyball League Champions
| | | |
| --- | --- | --- |
| Conference | Year | Team |
| BIG WEST | 1994-1995 | |
| DPL | 1996-1997 | |
| BIG WEST | 1997-1998 | |
| DPL | 1997-1998 | |
| DPL | 1998-1999 | |
| BIG WEST | 1997-1998 | |
| BIG WEST | 1998-1999 | |
| DPL | 1999-2000 | |
| BIG WEST | 1999-2000 | |
| DPL | 2001-2002 | |
| DPL | 2002-2003 | |
| DPL | 2004-2005 | |
| DPL | 2005-2006 | |
| DPL | 2006-2007 | |
| DPL | 2006-2007 | |
| DPL | 2006-2007 | |
| DPL | 2007-2008 | |
| DPL | 2007-2008 | |
| DPL | 2008-2009 | |
| DPL | 2008-2009 | |
| DPL | 2009-2010 | |
| DPL | 2011-2012 | |
Volleyball Tournament Champions
| | | |
| --- | --- | --- |
| Conference | Year | Team |
| DPL | 1995-1996 | |
| BIG WEST | 1997-1998 | |
| BIG WEST | 2000-2001 | |
| DPL | 2004-2005 | |
| DPL | 2006-2007 | |
| DPL | 2006-2007 | |
| DPL | 2007-2008 | |
| DPL | 2008-2009 | |
| DPL | 2009-2010 | |
| DPL | 2009-2010 | |
| DPL | 2016-2017 | |
| DPL | 2017-2018 | |
Basketball League Champions
| | | |
| --- | --- | --- |
| Conference | Year | Team |
| BIG WEST | 1994-1995 | |
| BIG WEST | 1995-1996 | |
| BIG WEST | 1997-1998 | |
| DPL | 1998-1999 | |
| BIG WEST | 2000-2001 | |
| DPL | 2002-2003 | |
| DPL | 2007-2008 | |
Basketball Tournament Champions
| | | |
| --- | --- | --- |
| Conference | Year | Team |
| BIG WEST | 1995-1996 | |
| BIG WEST | 1997-1998 | |
| BIG WEST | 1997-1998 | |
| DPL | 1997-1998 | |
| BIG WEST | 1999-2000 | |
| DPL | 1998-1999 | |
| BIG WEST | 2000-2001 | |