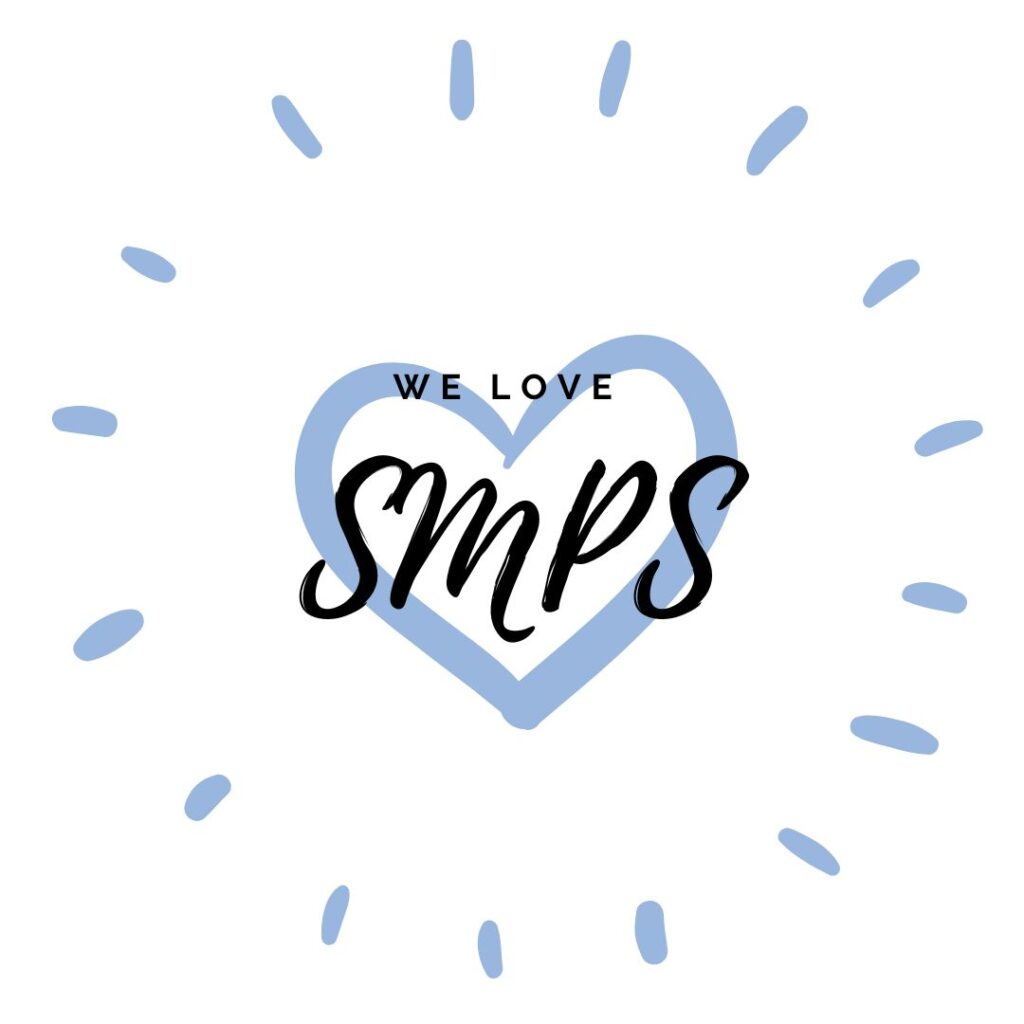 We love SMPS!
Why we love SMPS…
We love SMPS because we have peace of mind that our daughter is in a safe environment. Always taken care of well trained staff.
-As parents we are grateful to the principal for keeping strict policies. Everyone knows the rules, procedures that keep students safe.
-Thanks to Mrs. S, our daughter can develop her passion for art. Mrs. S let her students fly.
-We love small size classes. If your child experiences any challenges or unusual behavior. Right away he/she will be helped. Kids are getting full attention.
-Thank you SMPS for teaching our kids importance of camaraderie and family values
Parents of Matilda Raman (1st grade)
Thanks Raman family! We love you too.